During the METAV web sessions, our Area Sales Manager Oliver Löffler will give a presentation on the topic "Increase your profit and performance with the automation of your CNC machines."
Learn more about how to better estimate and limit the risk of an investment with a quick amortization. 95% of our customers achieve a payback period of their HALTER LoadAssistant from 6 to 18 months. Using a practical example with real numbers, we will present the return of capital from an acquisition and present a calculation tool that also allows you to better estimate the chances and risks of an investment.
Sign in under: https://en.industryarena.com/websessions/metav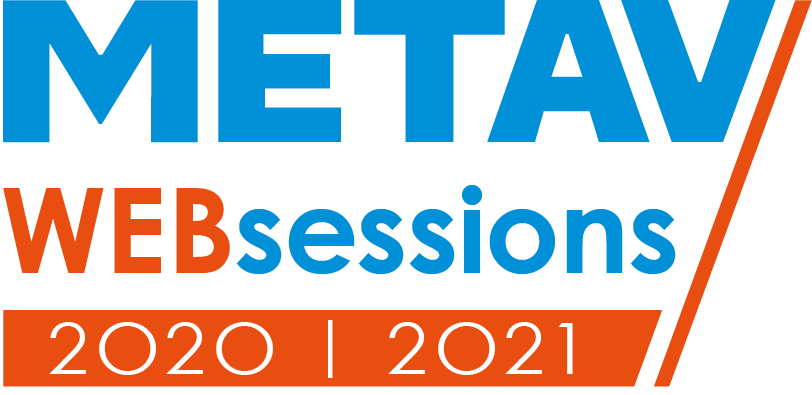 After the presentation you will discover how HALTER helps you:
Increase profits immediately with CNC automation
Payback period 6-18 months at 95% of our customers
Schedule a free consultation with one of our automation experts!